Villa Standart High season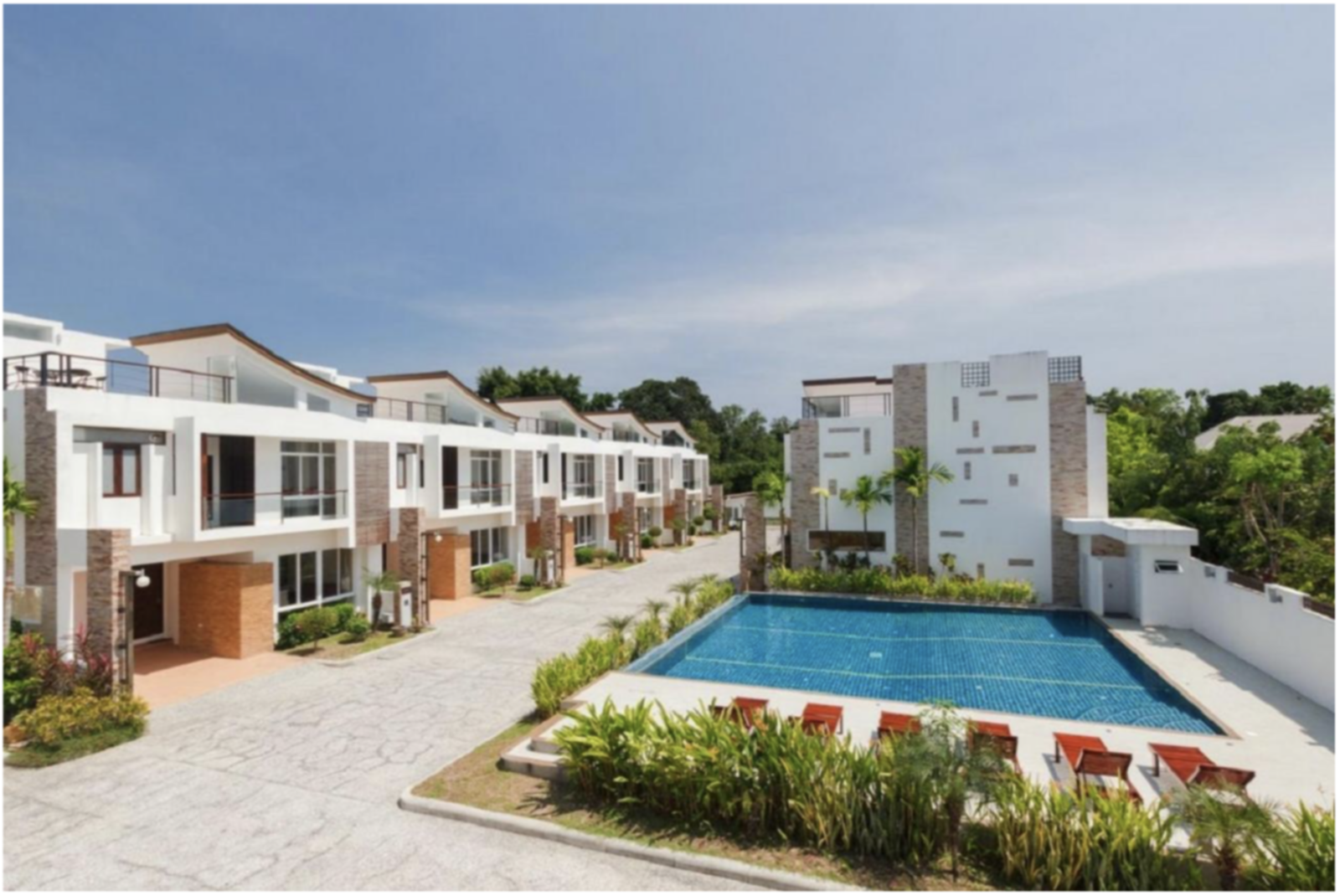 Tamaño: 170 m2
Ocupación: 6 Adultos
Reservar
Three-floor townhouse. On the ground floor there is a living room with a soft sofa and a TV, combined with a dining area and a kitchen. The kitchen is fully equipped with everything you need - a stove, oven, microwave and kitchenware. There is also a toilet on the ground floor.
On the second floor there are three bedrooms - one with a king-size bed, two with queen-size beds. Two bathrooms - one with a bathroom and a toilet, the other with a shower and a toilet.
On the third floor there is a terrace with a jacuzzi and sun loungers.